Server Maintenance
The will server is under maintenance starting Saturday January 13, 2018 until Monday January 15 in the afternoon. We are sorry for the inconvenience.
Member Education and Information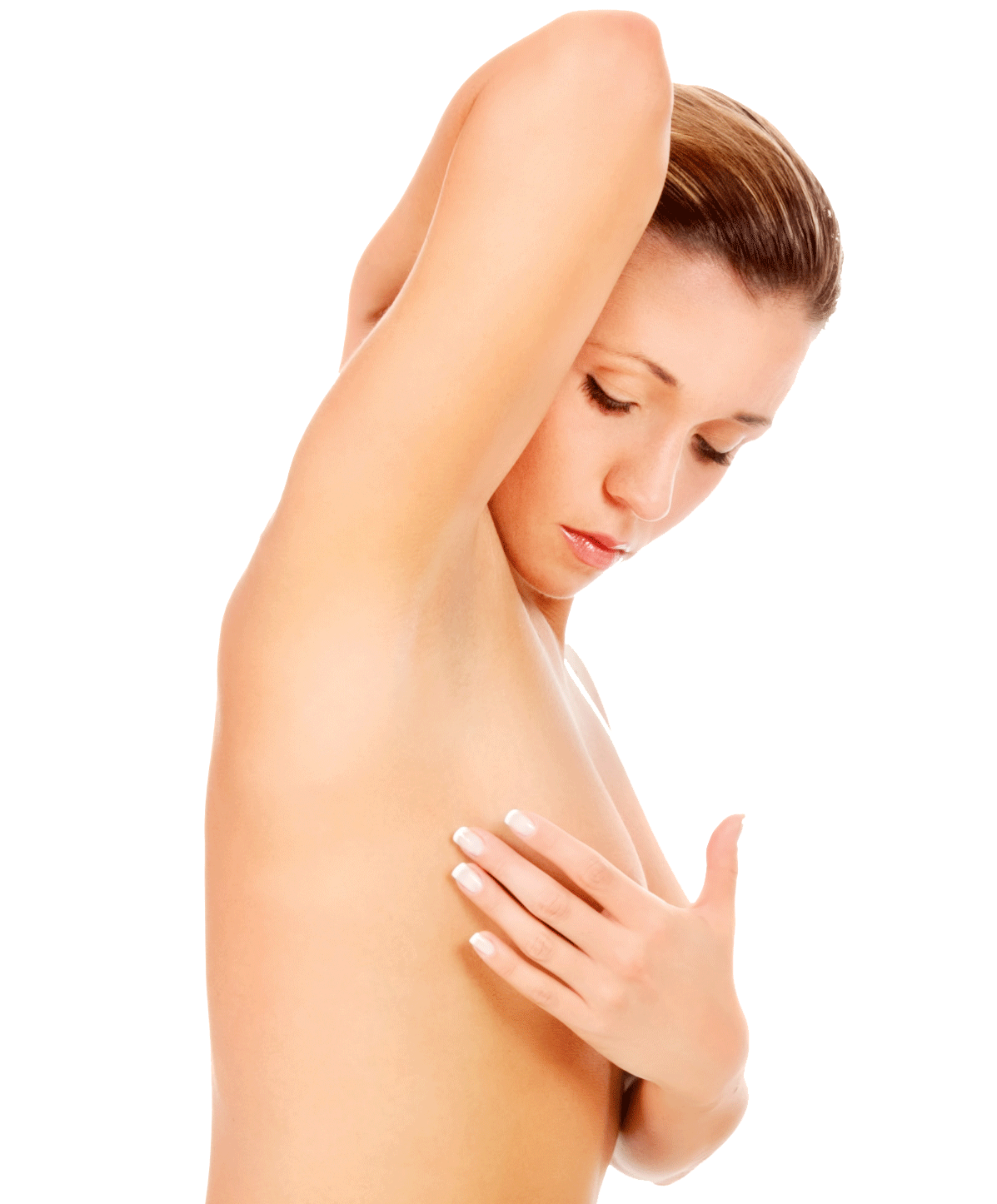 For more information about Cervical & Breast Cancer click on the links below: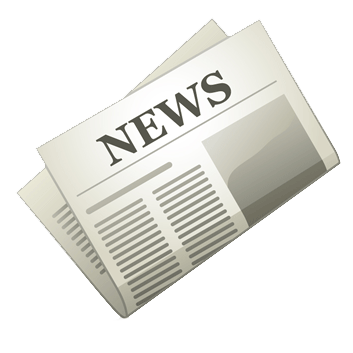 Prepare your family for a Disaster
Your family may not be together when a disaster strikes it is important to create a plan in advance. It is essential to have a disaster supplies kit that includes basic items from your home that you may need in case of emergency.
Your Plan should include:
How you will get to a safe place.
How you will contact each other.
How you will get back together.
What you will do in different situations.

Start Here

Start preparing for an emergency or disaster before anything happens Family communication is very important. A disaster supplies kit is simply a collection of basic items you may need in the event of an emergency. Assemble your kit well in advance of an emergency so you can survive on your own after an emergency.

Read more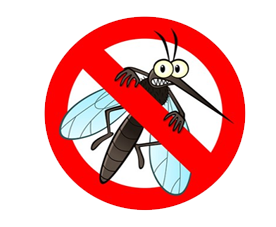 Mosquito Bite Prevention for Travelers
Mosquitoes spread many types of viruses and parasites which can cause diseases like chikungunya, dengue, Zika and malaria. If you are traveling to an area where malaria is found, talk to your healthcare provider about malaria prevention and medication that may be available.
CDC has issued a visit travel alert (Level 2-Practice Enhanced Precautions) for people traveling to regions and certain countries where Zika virus transmission is ongoing: Brazil, Colombia, El Salvador, French Guiana, Guatemala, Haiti, Honduras, Martinique, Mexico, Panama, Paraguay, Suriname, Venezuela, Puerto Rico and US Virgin Island.
Zika virus is most commonly spread to people through mosquito bites and has been reported through blood transfusions and sexual contact. The most common symptoms of Zika virus disease are fever, rash, joint pain and conjunctivitis (red eyes). The illness is usually mild with symptoms lasting from several days to a week. Severe disease symptoms may require hospitalization so seek professional medical advice on a course of treatment. For more information please visit http://www.cdc.gov/zika/fs-posters/.
Use an insect repellent
Treat Clothing and Gear
Storm surge watch & warning to become operational in 2017.
The storm surge watch/warning areas are determined by a collaborative process between the National Hurricane Center (NHC) and local NWS Weather Forecast Offices (WFOs). Forecaster confidence, continuity from advisory to advisory and other subjective factors will also help
Florida Health Solution Corp. (FHS) is constantly striving to improve the quality of service and information we provide to our members. Beginning with the 2017 hurricane season, the National Weather Service (NWS) will issue storm surge watches and warnings to highlight areas along the Gulf and Atlantic coasts of the continental United States that have a significant risk of life-threatening inundation from an ongoing or potential tropical cyclone, a subtropical cyclone, or a posttropical cyclone. It is very important to maintain you and your family informed and alert. http://www.nhc.noaa.gov determine the areas placed under a watch or warning. More Information click here
Florida Health Solution , always helping you to be informed!
FHS PHC-DMO ZIKAALERTDELIV_02/16
Florida Health Solution, Corporation. is created by a family for families in our community with the mission to provide a less costly alternative for health care and to provide quality, professional and personalized care that does not discriminate based on race, creed, or gender.
If you have any questions please call (305) 269-2000 to speak to a customer service representative or, contact us online through our contact form.
Stay updated with our Member's Bulletins.